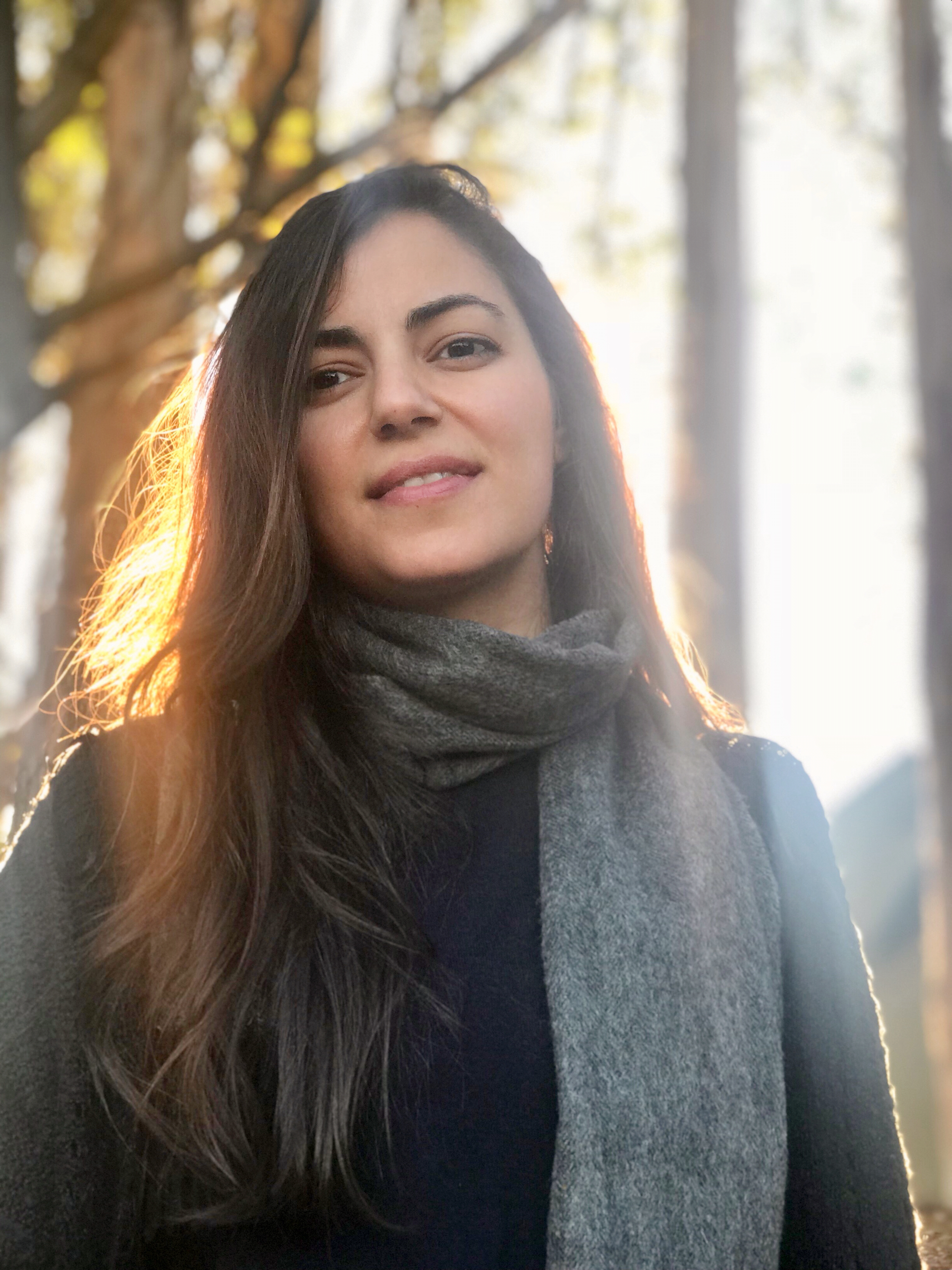 Roya Pakzad serves as a Research Associate and Project Leader in Technology and Human Rights at Stanford University's Global Digital Policy Incubator (GDPi). She also works with Stanford's program in Iranian Studies on the role of information and communication technologies in human rights in Iran.
Roya has worked on initiatives relating to everything from the role of technology in the Syrian refugee crisis to the human rights implications of Artificial Intelligence. She also researches the human rights policy and practices of technology companies and explores the role of technology in empowering marginalized groups.
After three years working at Advanced Micro Devices (AMD) as an electrical engineer, she decided to follow her passion for human rights and find a way to converge this interest with her expertise in the STEM fields. She holds degrees from Shahid Beheshti University (B.Sc. in Electrical Engineering), the University of Southern California (M.Sc. in Electrical Engineering) and Columbia University (M.A. in Human Rights Studies). Roya was born and raised in Tehran, Iran and currently lives in Santa Cruz, California.
Check out her blog page to get the new posts and subscribe to her bi-weekly newsletter Humane AI.